"After learning my flight was detained 4 hours, I heard the announcement: If..."
– Naomi Shihab Nye (b. 1952), "Wandering Around an Albuquerque Airport Terminal." (via awelltraveledwoman)
Amelia Gray On Placentas/Lunchables/Velveeta/Etc.
orangehunchback: Amelia Gray was awesome enough to answer a few questions about a very serious matter. Would you consider yourself an adventurous or a picky eater? I'm adventurous with a caveat that if some unpleasant element of the food sneaks into my mind, I have to immediately stop. For example: my partner and I, dining on a plate of whole baby squid at our local Thai place, ink squirting,...
Watch
RedEye-Chicago: Please read →
redeyechicago: This image of an article from Monday's (March 4) edition of RedEye has been passed around by many on social media. It highlights a condensed article about overnight violence in Chicago, including a shooting in West Rogers Park and shootings in the Back of the Yards, Englewood, Gage Park and…
ambodia asked: YOU ARE UNFAIR. YOU BUILT THIS UNFAIR WORLD. YOU ARE UNFAIRNESS GODDESS.
7 tags
Marie's Rip Tide Lounge
(Please play this song while reading this:  https://www.youtube.com/watch?v=IGWgZH41CVY). My friends, there is trouble in Bucktown. Two years ago, we lost a community leader in Marie Wuczynski. Now, we may lose the institution which she built. Legal costs, anachronistic laws, and a douchebag relative threaten Bucktown's very way of life…or at least its way of life after 3 am. It is an...
9 tags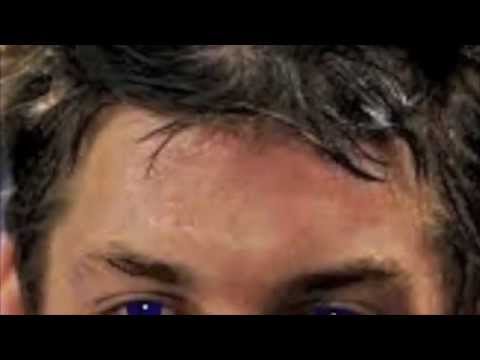 4 tags
7 tags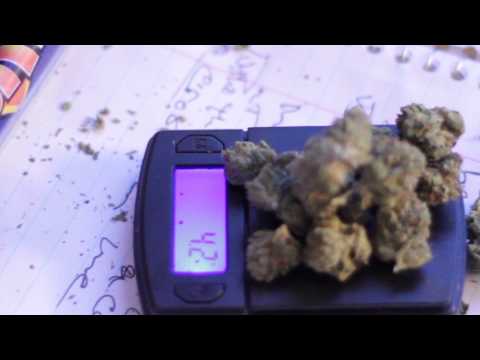 6 tags
4 tags
4 tags
redhotsathya asked: Okay but, Mumbai is sooo FAR from chennai :) Do you have any idea of visiting Chennai ?
4 tags
4 tags
4 tags
Shit, I'm Moving to India
Yesterday was my two week countdown to India. I will be in Mumbai at this time in two weeks. No more cold. No more clean drinking water. No more toilet paper (ugh, the worst part of the transition). But chasing my dreams, and embracing the unknown. I'll still be posting here my cool stuff here, but I have started a new tumblr for my journey to India and things revolving around my real...
5 tags
Watch
I'm flaring my hip hop roots. Art direction's finest! 
7 tags
6 tags
6 tags
5 tags
5 tags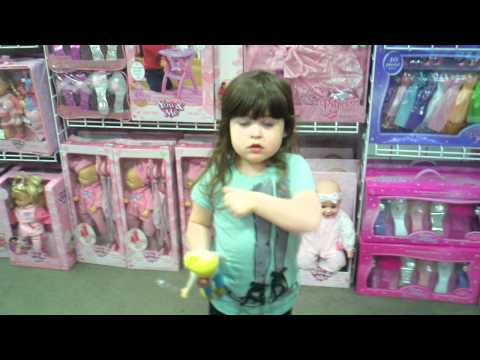 8 tags
If they answer not to thy call walk alone, If they are afraid and cower mutely facing the wall, O thou unlucky one, open thy mind and speak out alone. If they turn away, and desert you when crossing the wilderness, O thou unlucky one, trample the thorns under thy tread, and along the blood-lined track travel alone. If they do not hold up the light when the night is troubled with storm, O thou...
3 tags
Watch
I miss my Mini.
6 tags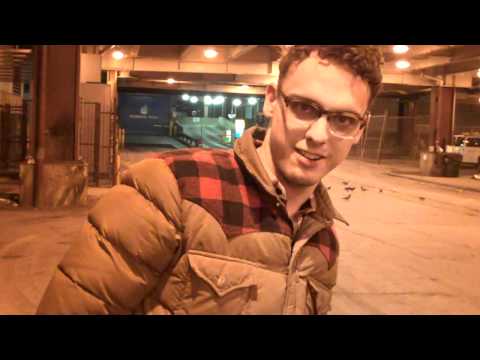 3 tags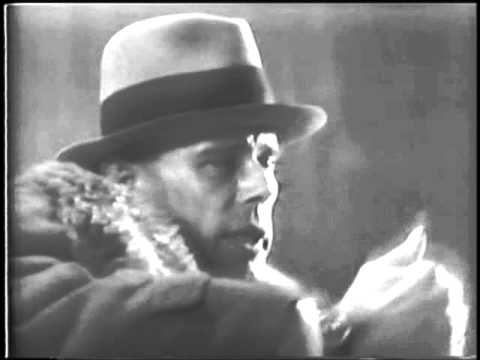 5 tags
Follow Your Bliss
The divine manifestation is ubiquitous,  Only our eyes are not open to it. Awe is what moves us forward. Live from your own center. The divine lives within you. The separateness apparent in the world is secondary. Beyond the world of opposites is an unseen, but experienced, unity and identity in us all. Today the planet is the only proper "in group." Participate joyfully in the sorrows of the...
Watch
4 tags
4 tags
4 tags
3 tags
mp3: SISTER ACT - F Mi En Di E Jo
If they play this during NYE party, I'll definitely be going to Kansas City for the party. disconaivete: SISTER ACT is fashion designer Peggy Noland, curator/performance artist/photographer Jaimie Warren and sultry pop mastermind SSION. The collaborative trio released a song titled F Mi En Di E Jo, which is quite the eurodance-meets-disco-house jam. mp3 SISTER ACT - F Mi En Di E Jo
4 tags
2 tags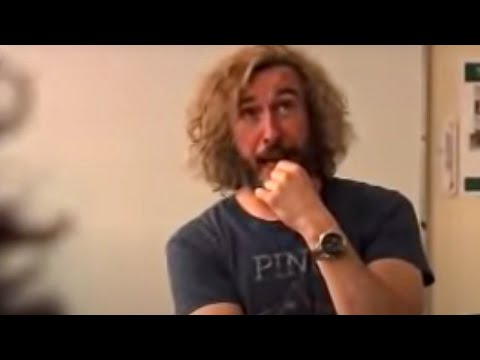 4 tags
7 Tips for Transforming Ideas for Good Into Impact →
Anything from Alex is good stuff :) abudak: I fully recognize the irony of writing this when I'm still trying to figure it all out myself, but USNews just published my 7 tips for transforming ideas for good into action. Check it out and hope it's helpful!
8 tags
"Each human being is inherently worthy. Take this in: You are inherently..."
– Bob Edelstein
5 tags
"So many people live within unhappy circumstances and yet will not take the..."
– Jon Krakauer, Into the Wild
6 tags
4 tags
"We are the music makers, And we are the dreamers of dreams, Wandering by lone..."
– Arthur O'Shaughnessy
3 tags
7 tags
"There is nobody in this country who got rich on his own. Nobody. You built a..."
– Elizabeth Warren